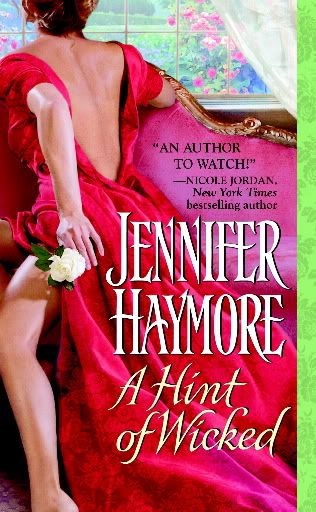 Publisher:
Forever
Publish Date: 1 June 2009
Rating: 5 Ravens
Synopsis: CAUGHT BETWEEN DUTY AND DESIRE . . .
Sophie, the Duchess of Calton, has finally moved on. After seven years mourning the loss of her husband, Garrett, at Waterloo, she has married his cousin and heir, Tristan. Sophie gives herself to him body and soul. . . until the day Garrett returns from the Continent, demanding his title, his lands-and his wife.
TORN BETWEEN TWO HUSBANDS . . .
Now Sophie must choose between her first love and her new love, knowing that no matter what, her choice will destroy one of the men she adores. Will it be Garrett, her childhood sweetheart, whose loss nearly destroyed her once already? Or will it be Tristan, beloved friend turned lover, who supported her through the last, dark years and introduced her to a passion she had never known? As her two husbands battle for her heart, Sophie finds herself immersed in a dangerous game-where the stakes are not only love . . . but life and death.
Review: This is sort of weird because I read the second and third book in this series way before I read this first book. I definitely missed out, not in content, just by the fact that I missed out on this book for so long. This book had me like squirming every few pages because it just kept me on my toes.
The beginning of the book is INSANE! I read the back copy and then started to read and was like, NO...oh no...and then it happened. The book gets you started on the crazy foot and keeps going from there. I really had no idea where the book was going to go. The ending is seriously a surprise which is always nice in a romance novel, and not always possible.
In short, I love this book, this series, and this author.
Copyright The Bibliophilic Book Blog 2009-2010