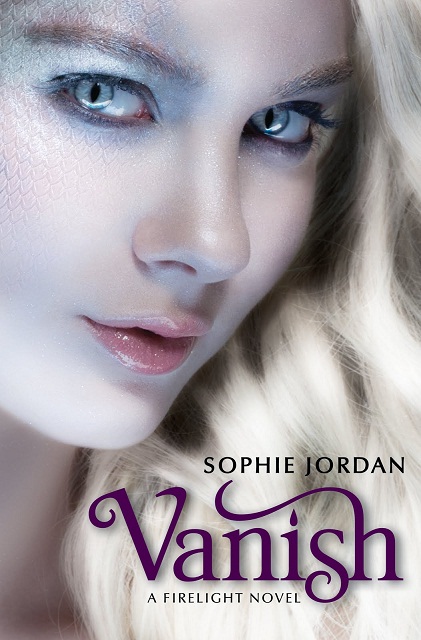 Publisher:
HarperTeen
Publish Date:
6 September 2011
Origins:
Won in Contest
Rating:
3 Ravens
Series:
Firelight Series:
Firelight
(1), Vanish (2)
Synopsis:
To save the life of the boy she loves, Jacinda did the unthinkable: She betrayed the most closely-guarded secret of her kind. Now she must return to the protection of her pride knowing she might never see Will again—and worse, that because his mind has been shaded, Will's memories of that fateful night and why she had to flee are gone.
Back home, Jacinda is greeted with hostility and must work to prove her loyalty for both her sake and her family's. Among the few who will even talk to her are Cassian, the pride's heir apparent who has always wanted her, and her sister, Tamra, who has been forever changed by a twist of fate. Jacinda knows that she should forget Will and move on—that if he managed to remember and keep his promise to find her, it would only endanger them both. Yet she clings to the hope that someday they will be together again. When the chance arrives to follow her heart, will she risk everything for love?
Review:
Vanish didn't hold the same edge of the seat feeling as Firelight did. I also didn't like some of the plot choices made here and there. Let's see...I found all the characters to be kind of mopey through out the book, everyone was just sad most of the time. The day to day life of all the dragon and hunters was intense through the whole book. It also (as I loathe) ended on a cliffhanger. I hate cliffhangers.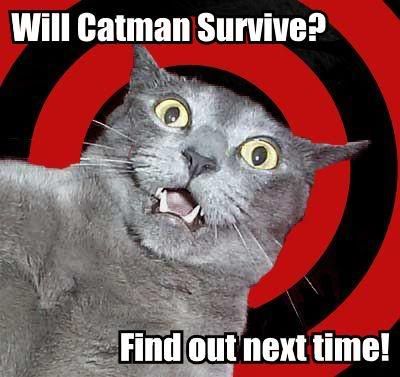 There are of course a few things I liked about the book, or it wouldn't have gotten a three rating. I liked the consistency of the author, she continues doing everything exactly how she is doing it and everything flows smoothly. I love the covers of these books, they are gorgeous and I love how Tamra finally gets to be a cool kid with the group, even if she doesn't want to be.
Overall, it's not a bad book or a bad series, I will most likely read the next book, just because I have already committed to two.
Copyright The Bibliophilic Book Blog 2009-2011
Contact Monica